Watch the video below to find out more...

What You'll Learn:
How to read notes and play them instantly on the piano
Understand how a piano score works
Name all the keys on the piano
Train your brain to react to playing notes at speed
Learn the unique Guide Note Method that will make sight-reading much easier
This course takes a unique approach...
Learning to read music is one of the biggest challenges people face when learning the piano, and beginners can often feel overwhelmed when they are first faced with a piano score. Sight-reading notes using the traditional methods is difficult, and people can often spend years struggling to remember the note names. This breeds frustration and holds them back from doing what they really want to do, which is to PLAY beautiful songs on the piano!
But there is a way to easily get over this first stage of learning to read musical notes!
It doesn't have to take years, months or even weeks and can quickly set you on a path of learning piano with fulfillment and fun!
Fast track your piano learning journey using The Guide Note Method. It's easy to understand, effective, and much faster than the traditional methods most music teachers use.
Traditional methods are:
Ineffective - You have to memorise certain phrases/mnemonics such as Every Good Boy Deserves Football or All Cows Eat Grass, and remember where to use them on the piano score. Students often get these mixed up, and trying to remember which phrase applies where in the middle of sight-reading a tune is an ineffective approach.
Slow - Going through the process of remembering a phrase, working your way towards a note using that phrase, and then finding the correct key on the piano is a slow process. It's not ideal when trying to play many notes at the same time.
Only partly useful - They tell you the name of the note, but not WHICH specific key is the correct note to play on the piano.
Incomplete - They only show you how to name 18 notes on a piano score, and don't even include "Middle C"!
The Guide Note Method is:
Simple - The method used is easy to remember because it focuses on a core of just 10 notes, which give you the ability to speedily play 38+ notes.
Effective - It uses a visual approach, working off "guide notes" which is much more effective when sight-reading, as oppose to trying to recall phrases in the middle of playing a tune.
Fast - It trains you to react quickly to notes and their positions on the piano, because the note recall process is refined. By the end of the course you'll get to a point where reading the notes is more of a reflex than a memory test.
Concise - It focuses on one goal, which is to see a note and play it instantly on the piano. You won't spend 10-20 hours learning vast amounts of musical terminology, but you will learn how to read and play musical notes in a short space of time.
This course does not cover how to read different rhythms, key signatures or teach you how to play specific tunes!
What it does do is teach you how to read notes using a fast and effective method, hugely accelerating your piano learning experience so that you can spend your time learning how to play your favourite tunes on the piano!
Who is the course for?
Complete beginners on the piano
Anyone wanting to learn how to read musical notes for piano and keyboard
People who can already read music but find it a slow process and want to improve their note reading speed using a new approach
People who can already play by ear and want to fast track how to read musical notes
This course is not for people wanting to learn about rhythms, key signatures or how to play specific tunes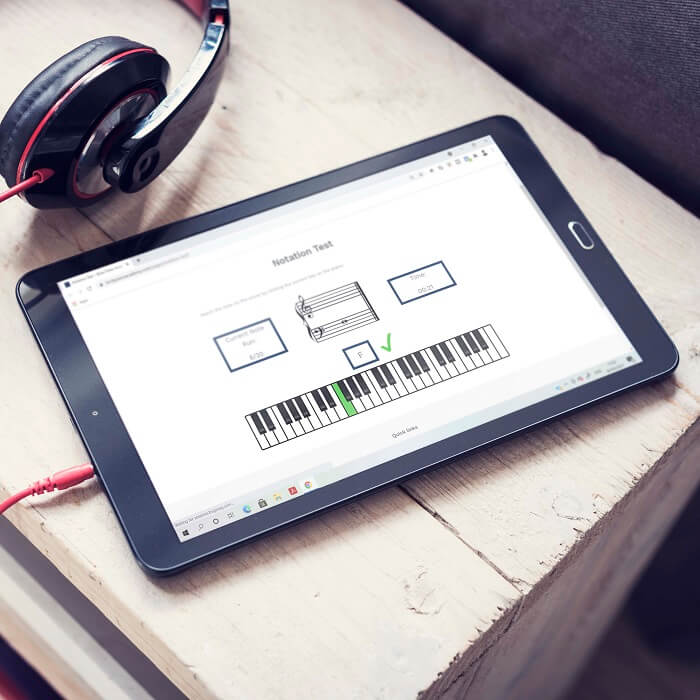 The course has interactive tests that make the process of learning the notes fun! Challenge yourself to improve on your times and see how much you improve as you progress.
(NEW UPDATE - For those wanting extra note practice - 24 additional video notation tests have now been included.)
Including a 50+ page workbook filled with valuable information and graphics that you can download and print off. It includes supplemental lessons that compliment the video lessons, as well as additional written tests that you can work through to refine your note reading skills even more. Having a physical visual guide alongside the video lessons is an important aspect of a thorough learning process.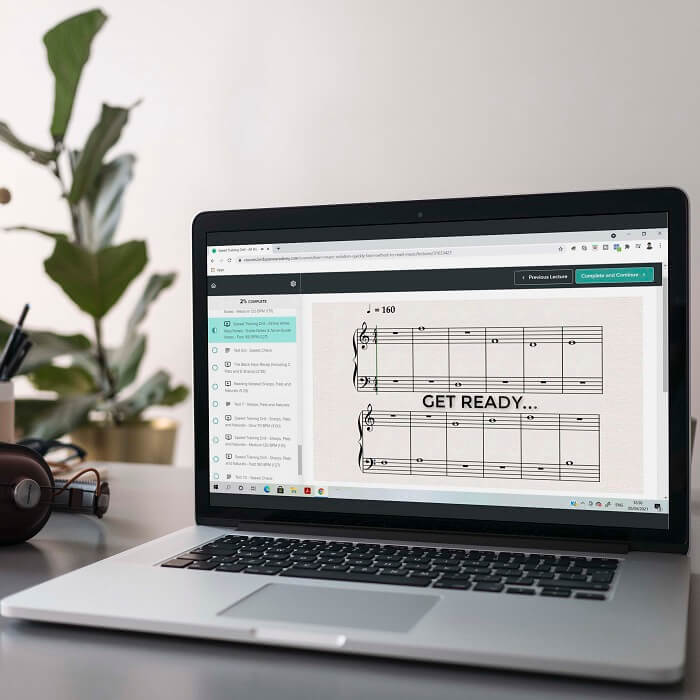 There are also Speed Training Drills at each stage as you progress that challenge you to play along to click tracks at various speeds, further improving your sight-reading speed.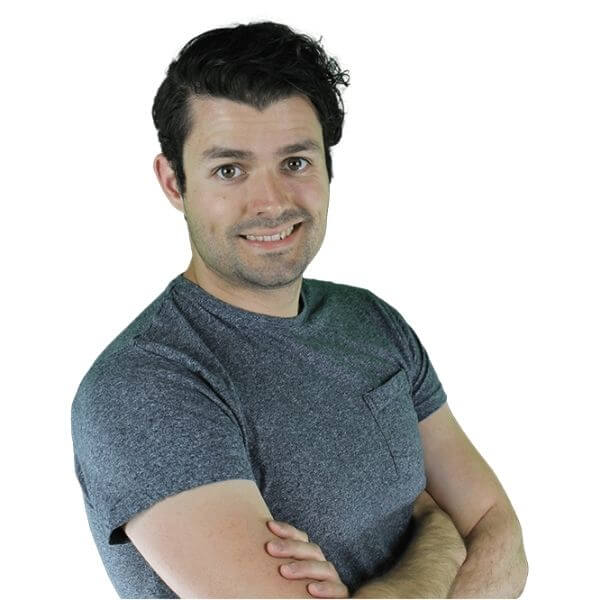 Meet Your Instructor
Hi I'm Arthur, the creator of Birds Piano Academy. Want to know more about who you'll be learning from? Well read on. 
I've been playing the piano now for over 20 years, and after achieving Grade 8 with the Associated Board of the Royal Schools of Music I started touring as a session player in theatre shows all over the United Kingdom. I perfomed as a session player for many years. If you can think of a venue, I've probably played there. As well as this I have lots of experience in recording studios, and with bands have played music all over the world, around Europe and from the USA to Australia. I've been teaching Piano for 10 years, and am an approved tutor with the City of York Arts Council.​
I really enjoy teaching piano in ways that make it engaging and fun, and love creating online courses to help people like yourself be the best piano player that you can possibly be!
Course Requirements:
No previous musical or experience is needed
A piano or keyboard to work through the Speed Training Drills
Or sign up to our monthly subscription and get access to all courses on Birds Piano Academy:
Check out what other pupils have to say:
Frequently Asked Questions
How long do I have access to the courses?
Monthly subscribers have access for as long as they are subscribed. You can cancel anytime. If you purchase a lifetime access course, you get unlimited access for as long as you like.
Can I watch the course on my tablet?
Yes, the courses are compatible across all devices.
What if I am unhappy with the courses?
If for whatever reason you think the course you have purchased isn't right for you, contact us within the first 30 days of purchasing and we will give you a full refund.
Who can I speak to if I have a problem?
Please reach out to us at anytime via email at [email protected] and we will get back to you as soon as possible.