What will you learn?
How to understand and play jazz chords.
Learn a variety of scales, patterns and exercises that you can use in piano improvisation and soloing.
Chord voicings - Chords Extentions, 7-3 Chord Voicings, Rootless Chords, Quartal Harmony etc.
Learn about comping on piano using a selection different rhythms.
How to solo and improvise piano over the top of the classic II-V-I chord progression.
Walking bass lines.
Learn how to apply your new knowledge using excerpts from Jazz classic such as Autumn Leaves (Bill Evans), Fly Me to the Moon, Cantaloupe Island (Herbie Hancock) and So What (Miles Davis).
Who is course for?
Unlike the majority of other jazz courses out there, this is suitable for complete beginners on the piano.
It's also suitable for anyone wanting to learn the fundamentals of jazz piano.
People who want to be able to improvise and have fun playing jazz without it being too theory heavy.
Jazz Piano - The Ultimate Beginners Course will get you playing some cool jazz sounds in no time at all!
Most methods of learning Jazz piano don't cater for beginners. This course takes a fresh look at learning jazz by following simple steps that anyone can use.
It starts with the basics, and so you don't need any previous knowledge on the to be able to follow along. Even if you have learnt piano previously but would be considered a beginner in Jazz, this course is also suitable, as lot's of the methods throughout the course aren't taught in traditional/classical learning environments.
Want to be able to improvise Jazz on the piano?
Throughout the course you will learn specific scales and arpeggio's, and I have designed special exercises that build in difficulty as you progress, ultimately giving you the skills to be able to improvise over the top of classic jazz chord progressions.
Wouldn't it also be cool to be able to understand and play all those complicated jazzy chord symbols on lead/chord sheets?
Using simple and understandable methods, you'll learn all about jazz piano chords, chord extentions, quartal harmony, chord voicings and much more. We even take a look at some lead sheets (sometimes known as fake sheets) so you can see how you can make rich jazz piano sounds by just following chord symbols. You'll also learn about comping, exploring using different rhythms that you'll eventually be able to use with songs of your own choice.
What else?
One of the best ways to truly take on board what you are learning, is to apply it properly, and so throughout the course you will get the chance to learn excerpts from famous jazz songs such as Autumn Leaves (famously covered by Bill Evans), Fly Me to the Moon, Herbie Hancocks Cantaloupe Island and So What by Miles Davis.
I have transcribed the scales/exercises and songs into piano notation for anyone who can read music, but again you don't need to be able to read piano sheet music to take the course as I have written out the names of the notes for those who can't.
Extra help with your learning!
The course comes with supplementary material in the form of PDF's that you can download and print off to have handy at your piano or keyboard. This way it makes it easier to practise the songs/exercises etc by being able to have them up on your music stand, as well as having the lesson info/chord finding methods easily accessible so you can continue to learn jazz piano outside of the course.
So why not enroll today, and learn jazz piano the easy way?!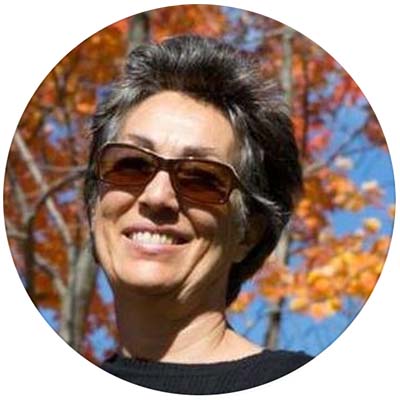 Pauline Edward
This course is just what I needed. I've been studying for just over a year, signed up for a few courses—my retirement present to me—but I wanted some music to go along with the theory. This course is helping me put the theory into practice with some great songs. Arthur Bird is a wonderful teacher, always ready to answer questions whenever I need help. Thank you!!!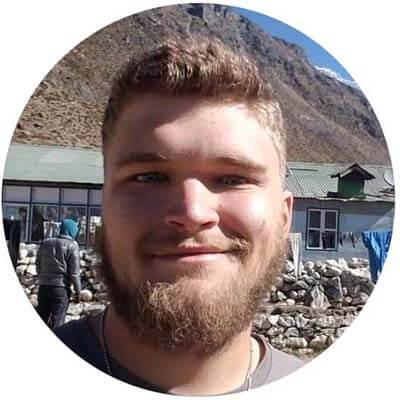 Brandon M
I played trombone in my high school band and it was one of the greatest joys in my life, I couldn't balance work, school and music in college so guess what got the chopping block. I wasnt the same person after music left my life and I missed it like crazy. I loved jazz and improv and have always wanted to learn the piano. This isnt a success story yet but I just wanted to say how grateful I am to you. I just went through lesson 15 of your Jazz Piano cpurse and broke down I was balling my eyes out saying "I thought I lost it" "I never thought I'd get it back." Even though it was just a chord progression and a scale, it was music, you let me discover music again. For that until the day I die I will be grateful.
Thank you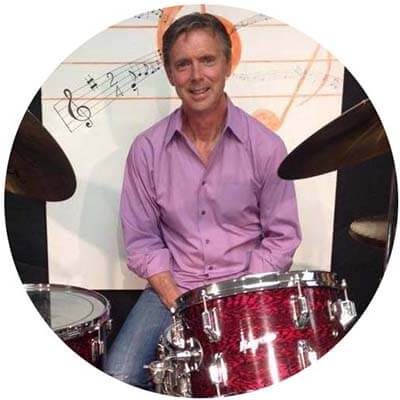 Bill B
I'm a 66 year old Jazz Drummer from New Jersey and discovered your Jazz Intro course - always wanted to "play" around with Jazz piano and your course is perfect for me and I'm lovin' it - Thanks and very best.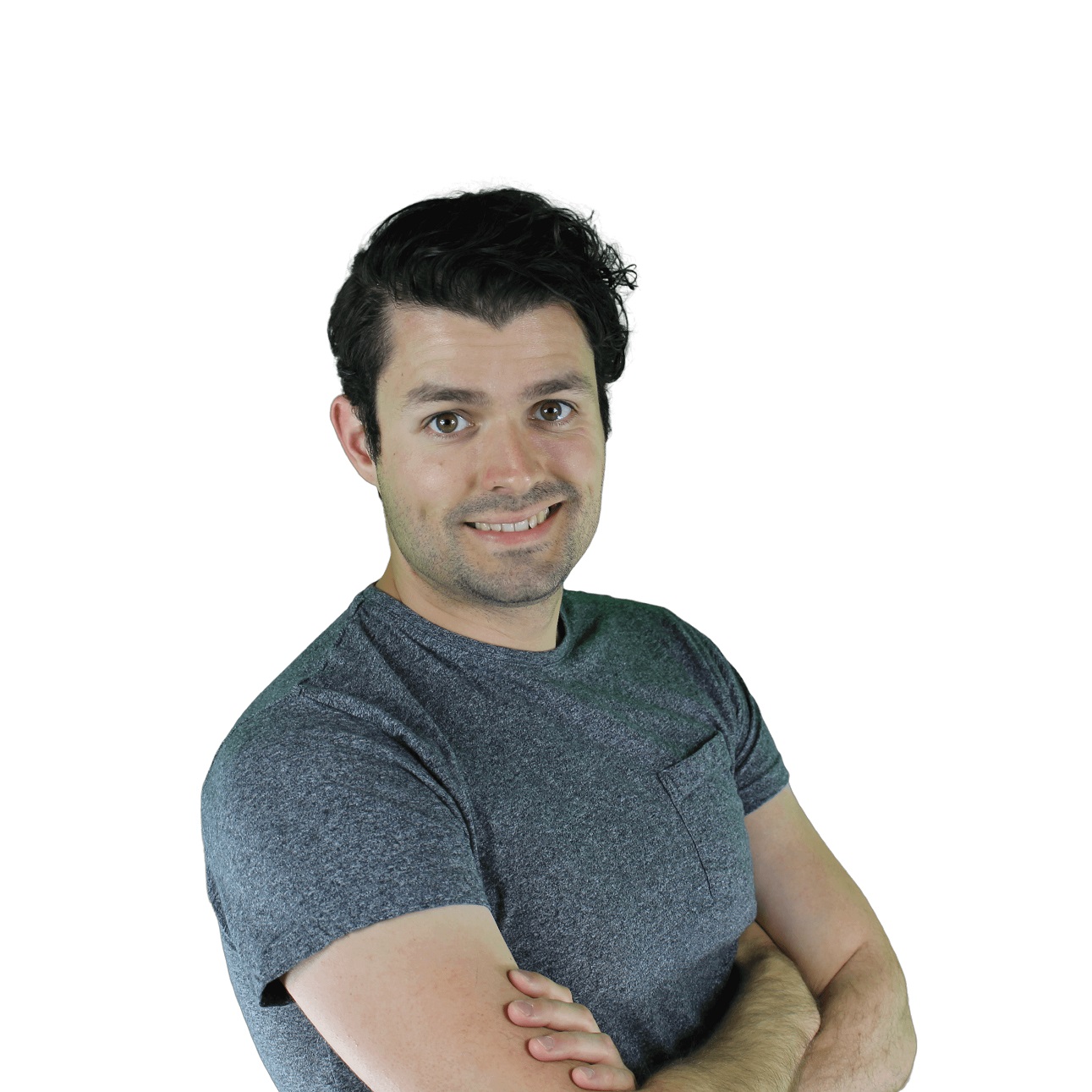 Meet Your Instructor
Hi I'm Arthur, the creator of Birds Piano Academy. Want to know more about who you'll be learning from? Well read on.
I've been playing the piano now for over 20 years, and after achieving Grade 8 with the Associated Board of the Royal Schools of Music I started touring as a session player in theatre shows all over the United Kingdom. I perfomed as a session player for many years. If you can think of a venue, I've probably played there. As well as this I have lots of experience in recording studios, and with bands have played music all over the world, around Europe and from the USA to Australia. I've been teaching Piano for 10 years, and am an approved tutor with the City of York Arts Council.​
I really enjoy teaching piano in ways that make it engaging and fun, and love creating online courses to help people like yourself be the best piano player that you can possibly be!
Or sign up to our monthly subscription and get access to all courses on Birds Piano Academy:
Frequently Asked Questions
How long do I have access to the courses?
Monthly subscribers have access for as long as they are subscribed. You can cancel anytime. If you purchase a lifetime access course, you get unlimited access for as long as you like.
Can I watch the courses on my tablet?
Yes, the courses are compatible across all devices.
What if I am unhappy with the course?
If for whatever reason you think the course you have purchased isn't right for you, contact us within the first 30 days of purchasing and we will give you a full refund.
Who can I speak to if I have a problem?
Please reach out to us at anytime via email at [email protected] and we will get back to you as soon as possible.