What will you learn?
Develop your musical ear so that you can pick out melodies on the piano.
LISTEN, figure out, and PLAY piano chords by ear.
You'll gain the ability to listen to simple songs played on the piano, and figure them out by ear.
Improve your musical memory.
Improve your listening skills and in turn your general musicianship.
Who is this course for?
Anyone wanting to be able to listen to songs and play them on the piano without sheet music.
Aspiring musicians/song writers/music producers.
Anyone who wants to develop their musical ear, and become a better all round musician.
Have you ever wondered how some people can listen to a song just once, and then just sit down at the piano and play it? 
This is because they have a well developed musical ear, and can hear the notes played and figure them out on the Piano/Keyboard.
This course will help you to develop your musical ear, taking you from the earliest stages of Piano note recognition to being able to figure out basic Piano Chords without the use of any aids other than your own listening ability. These skills when developed properly, will open up a whole new world for you in the realm of music. You'll no longer be restricted to the notes on a page, or have to search the internet for the chords to a song. But most importantly, you will improve as a musician.
The best musicians always have a well developed ear, because it gives them a connection between what is in their head and translating that through their instrument, rather than being restricted to sheet music. If you develop this skill properly, you'll be able to listen to songs and understand what is happening, and figure them out and play them on the Piano all by yourself.
You may also find that having a highly trained ear will help you in other scenario's whether its playing Piano with a band, improvising on the Piano, music listening exams or writing songs. For example, let's just say that you are trying to write a song, and have a melody in your head, you need to be able to play that on the Piano, or figure out the chord that will accompany it. This course develop the skills needed to be able to do this using the Piano.
So if you want to learn how to play by ear using the Piano, take this step-by-step course and have fun developing this essential skill.
This is a course that anyone wanting to learn to play music can enjoy, so why not enroll today.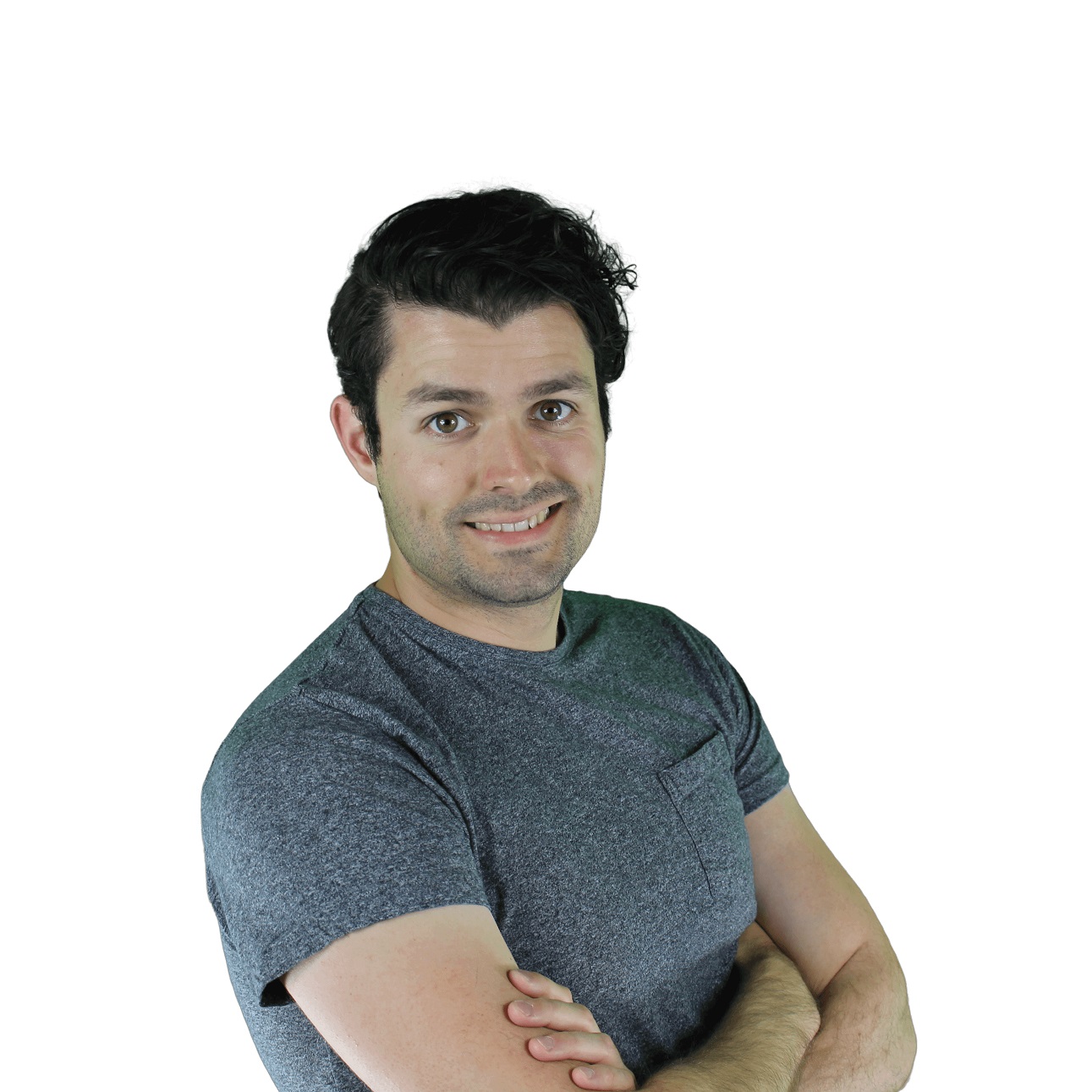 Meet Your Instructor
Hi I'm Arthur, the creator of Birds Piano Academy. Want to know more about who you'll be learning from? Well read on.
I've been playing the piano now for over 20 years, and after achieving Grade 8 with the Associated Board of the Royal Schools of Music I started touring as a session player in theatre shows all over the United Kingdom. I perfomed as a session player for many years. If you can think of a venue, I've probably played there. As well as this I have lots of experience in recording studios, and with bands have played music all over the world, around Europe and from the USA to Australia. I've been teaching Piano for 10 years, and am an approved tutor with the City of York Arts Council.​
I really enjoy teaching piano in ways that make it engaging and fun, and love creating online courses to help people like yourself be the best piano player that you can possibly be!
Or sign up to our monthly subscription and get access to all courses on Birds Piano Academy:
Frequently Asked Questions
How long do I have access to the courses?
Monthly subscribers have access for as long as they are subscribed. You can cancel anytime. If you purchase a lifetime access course, you get unlimited access for as long as you like.
Can I watch the courses on my tablet?
Yes, the courses are compatible across all devices.
What if I am unhappy with the course?
If for whatever reason you think the course you have purchased isn't right for you, contact us within the first 30 days of purchasing and we will give you a full refund.
Who can I speak to if I have a problem?
Please reach out to us at anytime via email at [email protected] and we will get back to you as soon as possible.