What's the course about? Watch the video and find out...
What will you learn?
The basics on the piano such as naming the keys and understanding intervals etc.
Understand how to play the most commonly used chords.
Learn about basic rhythm.
How to add a simple left hand along with your chords.
How to apply your new skills to simple chord progressions.
You will also get the chance to practise using popular songs.
Who is this course for?
Complete beginners on the piano.
Anyone wanting to learn the basics of piano chords.
Singers wanting to be able to accompany themselves with simple chord progressions.
New starters on the piano wanting a quick & easy access into playing this beautiful instrument.
The Piano Chords Mini-Course is a gentle introduction into learning how to play piano using chords.
Did you know that you can play hundreds, if not thousands of songs using simple piano chords?
This is because most songs are written using just a few chords, and so it is actually possible to play along to many of them before you've even learnt how to read sheet music.
This course is for complete beginners on the piano and so starts from scratch such as how to name the keys on the piano and understanding intervals. You will learn how to find simple chords, how to use basic rhythms and learn how to play nice easy chord progressions.
As a teacher of more than 10 years I have learnt that the most effective way to learn is by applying your new knowledge to songs, and so you will also get a chance to practise using popular songs.
Enroll and get started playing piano today!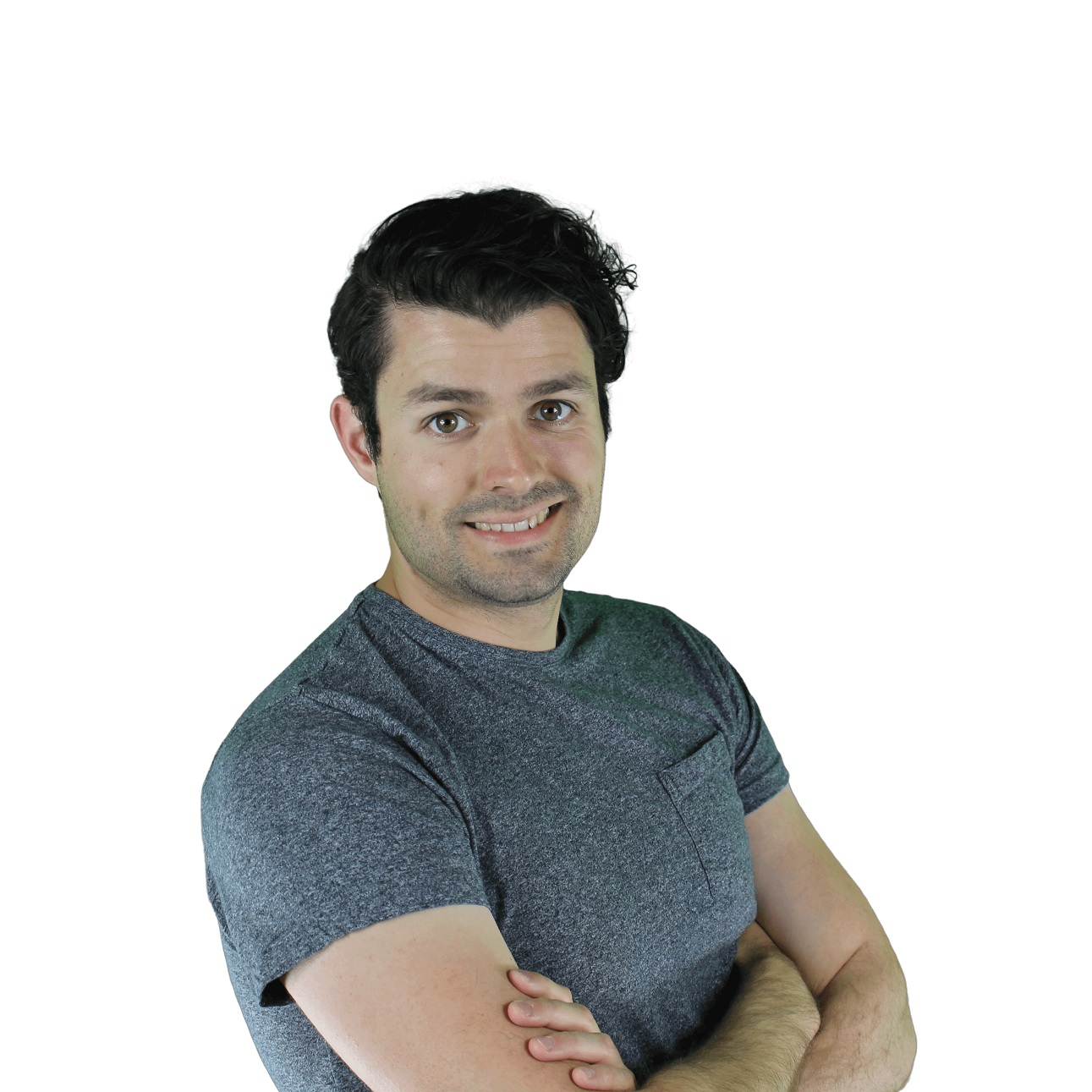 Meet Your Instructor
Hi I'm Arthur, the creator of Birds Piano Academy. Want to know more about who you'll be learning from? Well read on.
I've been playing the piano now for over 20 years, and after achieving Grade 8 with the Associated Board of the Royal Schools of Music I started touring as a session player in theatre shows all over the United Kingdom. I perfomed as a session player for many years. If you can think of a venue, I've probably played there. As well as this I have lots of experience in recording studios, and with bands have played music all over the world, around Europe and from the USA to Australia. I've been teaching Piano for 10 years, and am an approved tutor with the City of York Arts Council.​
I really enjoy teaching piano in ways that make it engaging and fun, and love creating online courses to help people like yourself be the best piano player that you can possibly be!
Frequently Asked Questions
How long do I have access to the courses?
You get unlimited access for as long as you like.
Can I watch the courses on my tablet?
Yes, the courses are compatible across all devices.
What if I am unhappy with the course?
If for whatever reason you think the course you have purchased isn't right for you, contact us within the first 30 days of purchasing and we will give you a full refund.
Who can I speak to if I have a problem?
Please reach out to us at anytime via email at [email protected] and we will get back to you as soon as possible.